KK-Wares-oil spill response wares are patented Finnish quality products!
Accidents in oil production, as well as failures and accidents in shipping, both inland and marine areas, will cause accidents polluting marine and aquatic environment. Oil recovery vessels have been designed to collect harmful substances from the water, but when the oil recovery tank will be full, the vessel need to sail to a port or other unloading place for unloading the tank. This action interrupts the oil collection mode for a long time, which prolongs the environmental damages to the marine and aquatic environment.
Our floating and movable oil spill response tanks are used to assist oil recovery vessels to pick up oil or other harmful contaminants out of the operational area. Transferring the collected contaminants with the oil collection tank helps responders to keep the collection efficiency of the oil recovery process as good as possible!
The patented KK- oil spill recovery tanks and the supporting methods we have developed achieve several advantages, such as the service life longer than 50 years, towability, stability in the water and if anchored, easy for unloading and cleaning.
Oil recovery tanks form the main products of our oil recovery product portfolio. Tanks are available both for ship and small craft classes. In addition to oil recovery tanks, we also manufacture other oil spill response equipment, such as KK-transport trolleys, anchors and boom connectors.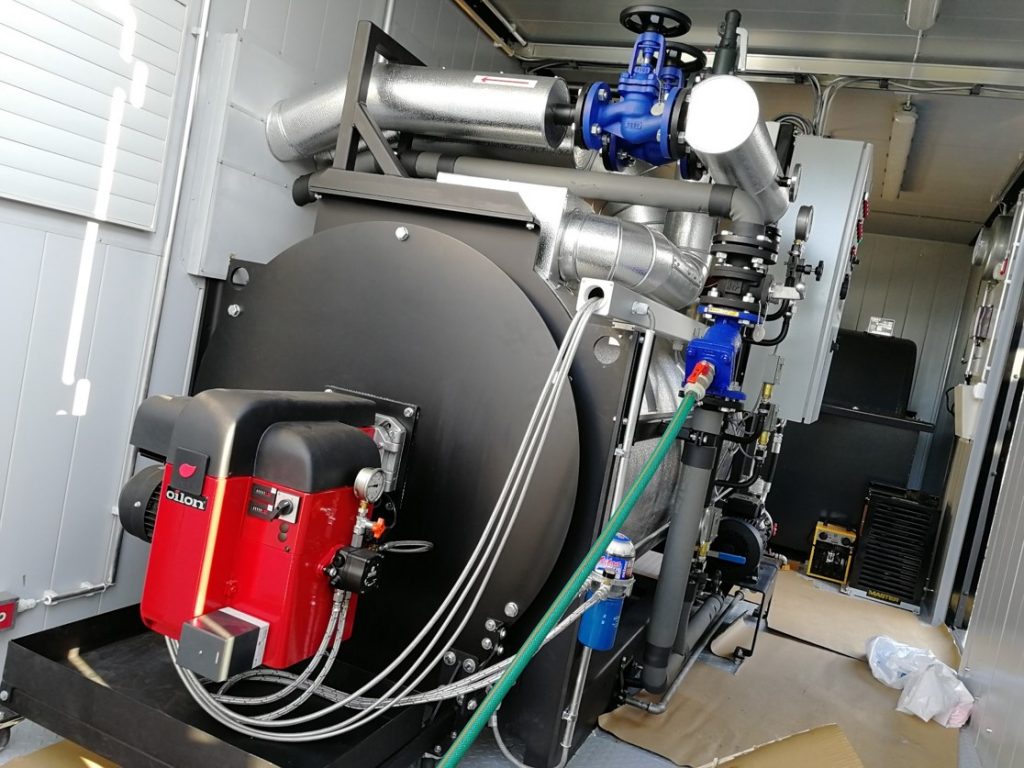 Machine and concept design as needed!
Completely unique machines and concepts can be made by our design team, based to the needs of our customers. With an aid of 3D design, we are able to modify our products into functional and practical forms for the end-users.
The proverb "Well Begun is Half Done" reflects our work excellently. From the very beginning, we have focused on high quality, customer's satisfaction and an efficient manufacturing process. Our company operates in accordance with the quality standard ISO 9001.
We design equipment and tools for the safety and environmental use as well as for the agricultural transport equipment side according to your application needs. Our customers include the Finnish Environment Institute, SYKE.
---
Selected products we have manufactured
Pictures of our products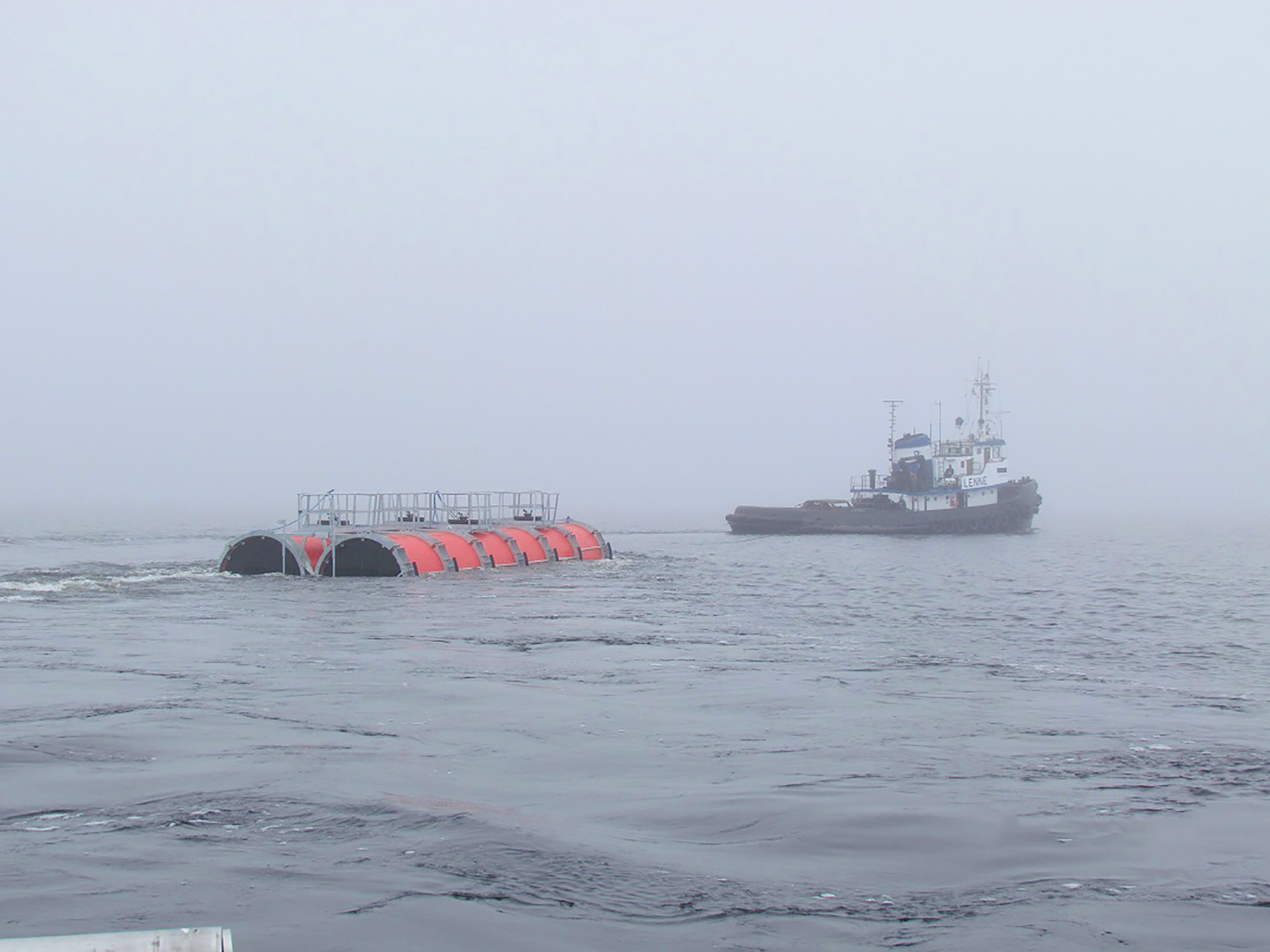 Finnish oil spill response products for land, sea and inland areas
The solution for fast and uninterrupted collection of contaminants!