Machine design – Concept design
according to the customer's need
Completely unique machines and concepts can be made by our design team, based to the needs of our customers. With an aid of 3D design, we are able to modify our products into functional and practical forms for the end-users.
From the very beginning, we have focused on high quality, customer's satisfaction and an efficient manufacturing process. These are all accomplished with the careful planning. Our company also operates in accordance with the quality standard ISO 9001.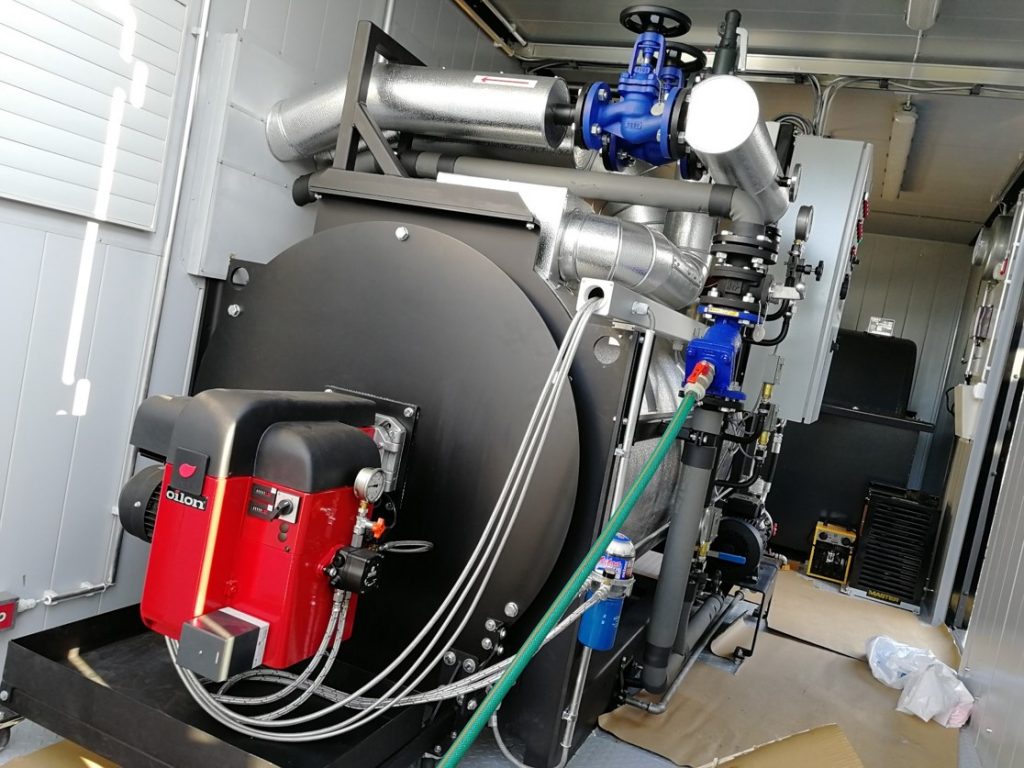 Well Begun is Half Done
We design equipment according to your application needs both for the safety and environment side and for the transport equipment side of farming. By combining devices, you get more work done with one device and your work becomes more efficient.
Well Begun is Half Done suits well for us. Please contact us and let's talk how to solve your problems!